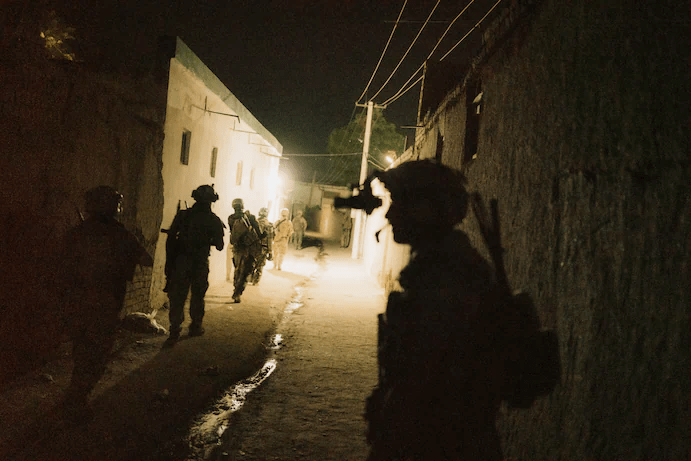 U.S. escalates airstrikes on Taliban, officials say, as Afghan military loses ground
By Alex Horton, Dan Lamothe and Susannah George
KABUL — The United States has launched several airstrikes in support of embattled Afghan forces in recent days, U.S. officials said Friday, an escalation in U.S. involvement in Afghanistan as the Taliban seizes more territory from government forces.
At least four of the strikes were carried out Wednesday and Thursday, including some in Kandahar, which is the birthplace of the Taliban and increasingly under pressure by Taliban forces, said one U.S. official, who, like another U.S. official, spoke on the condition of anonymity because of the sensitivity of the situation.
The airstrikes were conducted at the request of Afghan forces under attack by the Taliban or to destroy equipment stolen by the militants, including artillery and vehicles, according to the two U.S. officials.
An Afghan military official, also speaking on the condition of anonymity to discuss the situation, said the escalation of U.S. strikes has been "significant" compared to recent months, concentrated in the northern province of Kunduz and in Kandahar.