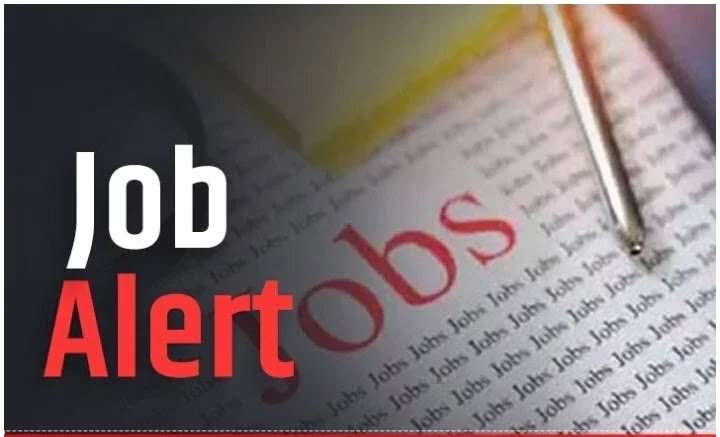 We have a job for you!
We Have 75 New Jobs for You! Iraq, Afghanistan, Qatar, South Sudan, DR Congo, Syria, Mali, Nigeria, Saudi Arabia, Ukraine, Burkina Faso, Pakistan, Kenya, Kuwait, Yemen, Libya, Pakistan, UK, UAE, Somalia, Sudan
***********************************************
—>>> WHY CHOOSE OUR SERVICE?
For several reasons:
1. SINCE 2012, we have been helping operators around the world find new jobs in Iraq, Afghanistan, Kuwait, Mali, Somalia, Syria, Lebanon, Sudan, Congo, Qatar, UAE, Pakistan and others;
2. EVERY DAY, a team of 5 is looking for at least 8 hours, new jobs for you;
3. All jobs posted are real, our more than 3000 members can confirm;
4. Although it is a membership based website, the advantages of this service are multiple;
5. We post much more jobs in the targeted fields than our competitors;
6. If you are a member and want to find a specific type of job, please let us know. We will do this for you at no extra charge;
7. TEST ACCOUNT – Not decided? We can create a test account and you will convince yourself that our service is right for you!
8. REFUND – Do you not consider our service useful? In 30 days we will refund the payment, without any questions.
**************************************************************
ABOUT US – Our site offers you the opportunity to apply for jobs before others, who waste time finding them. Some jobs are not easy to find, so our service is a real help in your search. We search daily for you for the latest appearances and we permanently update the site. For access, please register at https://jobs-security.com/home